You guys. I have been trying (SO HARD!) to get a picture of the physical books I've purchased so far this year since the end of March. The weather has not been cooperative, at all. (Neither have my migraines, but mostly it was the weather.)
I kind of wanted to also take pictures of my Kindle editions, but… Well, I have a list of reasons/excuses for not doing that, so those will just be listed below. I'm also including the books I was approved for on NetGalley, because my excitement can not wait until I read and review them ❤
---
The Physical books!
Clockwise from the top:
The Tiger's Daughter by K. Arsenault Rivera
Trail of Lightning by Rebecca Roanhorse
King of Scars by Leigh Bardugo (review)
The Gilded Wolves by Roshani Chokshi
Autonomous by Annalee Newitz
Vengeful by V.E. Schwab
Space Opera by Catherynne M. Valente
The Secret Garden by Frances Hodgson Burnett (This is actually for kid, but I plan to re-read it first)
The Prey of Gods by Nicky Drayden
Most of these, I got from BookOutlet ❤ It was my first order ever and I honestly almost cried when they (finally) arrived. The Gilded Wolves was from the January OwlCrate, and I picked up King of Scars from B-A-M.
Side note: While I was waiting on this order, I kept getting "Thank U, Next" stuck in my head. ("One taught me love" –Books-a-Million because my orders from them are always packed well and arrive promptly, "One taught me patience" –BookOutlet because it took a while to arrive, "And one taught me pain" –Barnes & Noble because ordering from them is a freaking nightmare.)
I'm also slightly annoyed that my nonagon is uneven and I didn't notice it until I added the picture here >.< Oh well.
---
Now, the Kindle books: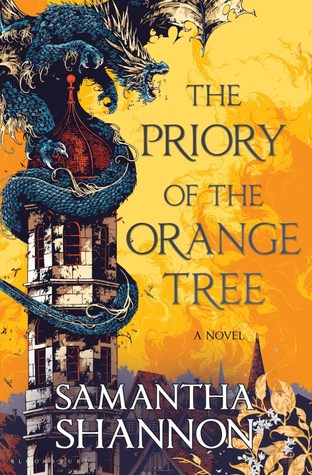 The Priory of the Orange Tree by Samantha Shannon (pre-order)
Every Heart a Doorway by Seanan McGuire (I've read & reviewed this one, but I didn't own it yet, so I snagged it on sale.)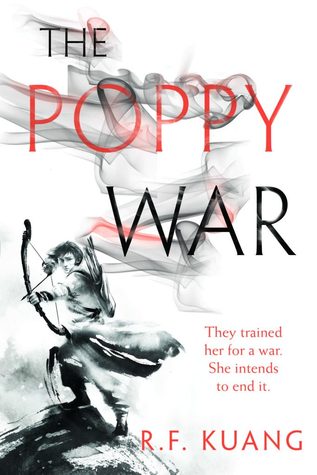 The Poppy War by R.F. Kuang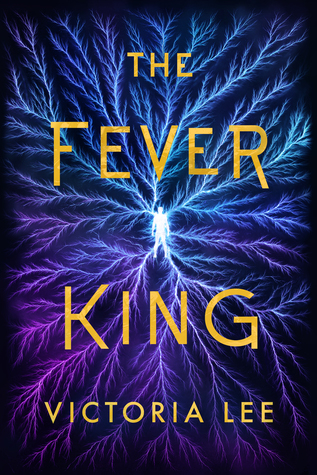 The Fever King by Victoria Lee (This was offered as the Prime perk, Amazon First Reads and I couldn't click to get it fast enough)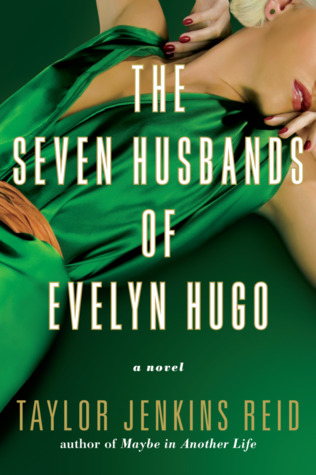 The Seven Husbands of Evelyn Hugo by Taylor Jenkins Reid (I almost screamed when I saw this one on sale)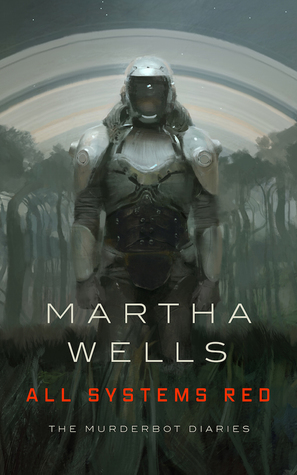 All Systems Red by Martha Wells (I have a review coming this weekend for this one!)
I'm Fine and Neither are You by Camille Pagán (I'm pretty sure this was my March First Reads choice)
Tempting Bethany by Stacy Reid (freebie I saw while browsing historical romances)
Miss Spelled by Morgana Best (another freebie, I think featured in a book deals e-mail)
---
NetGalley eARCS I was approved for: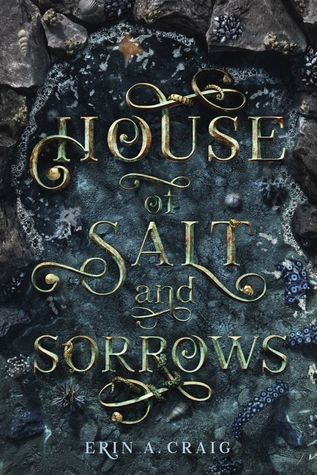 House of Salt and Sorrows by Erin A. Craig (this one comes out in August)
Gods of Jade and Shadow by Sylvia Moreno-Garcia (this one also comes out in August)
The Dragon Republic by R.F. Kuang (another August release)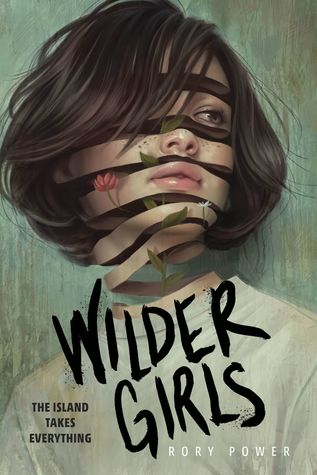 Wilder Girls by Rory Power (this one comes out in July)
Maybe I should have done these month-to-month
I don't usually see the point in doing it each month, because it's not unusual for me to buy zero books, and I got most of these in March. I also don't request a ton on NetGalley, because I've done that and it was horrible trying to get through everything haha.
---
What do you think? Should I stick with quarterly hauls, or try out monthly hauls for the months I do buy/receive books?
Which book(s) do you think I should bump to the top of my TBR?
Are you also excited about any of the ARCs?