T5W is a weekly meme created by Lainey from gingerreadslainey, now hosted by Sam from ThoughtsOnTomes. You can check out the goodreads group to learn more.
July 11th: Future Classics
–What books do you think will stand the test of time?
I think this was more stressful than it should have been haha. I first sat down and couldn't come up with anything. It was one of those "I can't remember a single book I've ever read" kinds of moments (ok, more like half an hour, during which time I just sat and stared at my shelves and actually almost cried, but let's not talk about that).
But I finally came up with 5, so yay! In no particular order, as usual…
---

The Percy Jackson series by Rick Riordan– I think his books are going to stick. Maybe not all of them, but I have a feeling that in another 10ish years, they're going to be considered modern classics, as Harry Potter is now.
Exit West by Mohsin Hamid– I read this last summer and I still think about it a lot. I still hate the description because it makes it sound different from what it was actually like, but it was really good, very timely, and I hope it makes it as a classic. (My review.)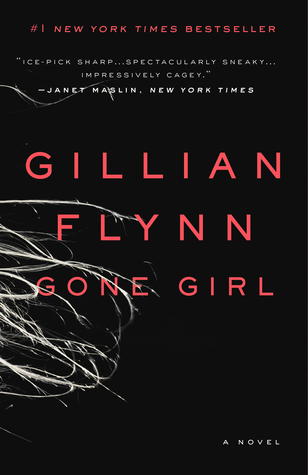 Gone Girl by Gillian Flynn– Confession: I haven't read this one. I tried (several times, ugh), and couldn't get into it. I also didn't like the movie, or Sharp Objects (which I actually did manage to finish, but barely). I think Gillian Flynn's writing just isn't for me, idk. But this book exploded a few years ago, and people are still talking about it and referencing it regularly, so I have a feeling it's eventually going to be considered a classic.

A Darker Shade of Magic by V.E. Schwab– Maaaaaybe it won't become a fantasy classic, but I think it should, and I hope it does ❤ (Do I need to explain this one, and why I chose it?)

The Night Circus by Erin Morgenstern– I feel like I don't have to explain this one, either. The writing, the story, the cover ❤ It's still a really popular book, and I see it as a lot of people's favorite/in their list of favorites pretty regularly. I honestly can't remember a time (since I became aware of the bookish parts of the internet a few years ago) when I haven't seen this book pop up on social media at least once a week.
---
What are some books you think are destined to become classics?