This is a weekly meme that was created by The Broke and the Bookish, and is now being hosted by That Artsy Reader Girl. Every week, there's a theme and you choose ten books that fit it. Check out upcoming topics here.
---
This week is a freebie week, so I decided to pick this topic because…well, it was the first past topic I saw that excited me 😛 This one could go on and on and on, so to help narrow it down to just ten books, I left out classics.
In no particular order…
---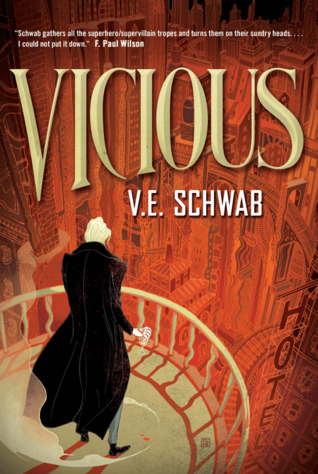 Vicious by V.E. Schwab– Oh my gods, I know. I also can not believe I still haven't read this, ugh. But! I think I'm picking it up later this week, finally!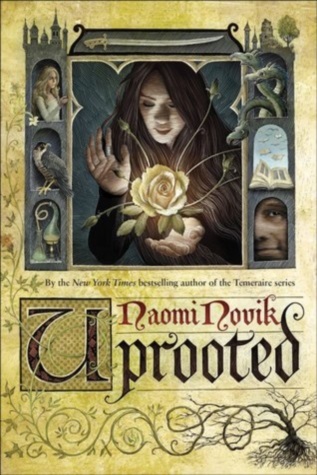 Uprooted by Naomi Novik– Another one that seems to always make lists about books I still haven't read. Send help.


The Bear and the Nightingale by Katherine Arden– I think this has made at least one appearance on a list like this, oops. But, I'm probably reading this one soon, too, because it's giving me super wintry vibes and I'm feeling it.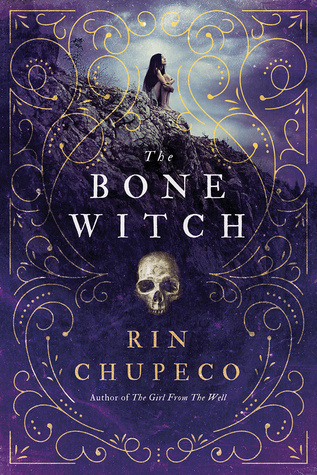 The Bone Witch by Rin Chupeco– Ok, this one was on my autumn TBR, I think, but in my defense I didn't read it because I read her Girl From the Well duology and *loved* them. Highly recommend. This one, I'll probably get to early in 2019.



The Luminaries by Eleanor Catton– I picked this up from a bargain bin sometime in 2017, I think, after hearing good things about it. I'm probably saving it for a round of Tome Topple, though, because it's chunky.


The Essex Serpent by Sarah Perry– I think I actually got this at the same time as The Luminaries, also probably on sale (but not in a bargain section because it was quite new still). I've heard this is great, so I'm looking forward to reading it soon(ish).

The Long Way to a Small, Angry Planet by Becky Chambers– I can not believe I still haven't read this! It kind of disappeared from my line of sight because it somehow got knocked behind other books on the shelf -_- Thanks, cats. Anyway, I finally rediscovered it while making this list, so this is something I hope to read either this month or next.



Fingersmith by Sarah Waters– This has been on my TBR for years, along wiht some of her other books, but I finally got a copy of this one earlier this year! This one I might save for Tome Topple as well, but we'll see.



White Teeth by Zadie Smith– I can't remember how long I've had this one (I definitely haven't had it more than like 18 months), but it's been on my TBR for a while. Maybe I'll bump this one up the list for early 2019.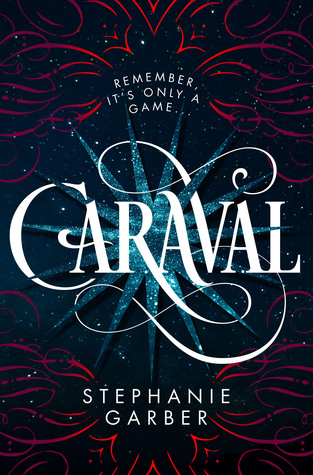 Caraval by Stephanie Garber– This one…I want to read it, but I kept putting it off because of some less-than-pleased reviews I saw/read. I'm still waiting for those to fade in my memory so I can hopefully start this with an open mind and no expectations.
---
What are some backlist books you own but haven't read yet?
Side note: I am having some serious issues with getting my posts to format properly. I don't know what is up with this, but I can't get the spacing to look right. I'm working on it, but I've been fighting with this post for two hours now and I am done. Scheduling and stepping away before I scream -_-