This is a weekly meme that was created by The Broke and the Bookish, and is now being hosted by That Artsy Reader Girl. Every week, there's a theme and you choose ten books that fit it. Check out upcoming topics here.
---
I'm still not sure if I found this topic easy or difficult, and I couldn't decide if this list could/should also include deceased authors, so I limited it (just in case) to only those who are still among the living.
I'm using the first book I read by these authors this week because something about grabbing an author's picture from somewhere online (their site, goodreads, whatever) feels really weird, so…
Also, these aren't necessarily all people who write my all-time favorite books. I based my choices on a combination of enjoying their books and enjoying their posts on social media. (And for a couple, I've also seen clips of them speaking at events I believe, and read/heard/seen interviews with them.)
In no particular order… (Ok, except 1 & 2 because there's a chance I'd sell a piece of my soul to be able to meet them.)
---
Victoria/V.E. Schwab– Just ❤ I don't think I need to explain this choice.
Leigh Bardugo– *takes breath*  *unholy screeching* ❤ Leigh might have been the author who really got me into reading YA.
Gail Carriger– I couldn't leave Gail Carriger off this list after she single-handedly saved me from a reading slump. Plus, she's fabulous.

Jillian Venters– I spent so much time on the Gothic Charm School site in middle and high school, omg. Jillian Venters helped me a lot and she'll probably never know.

Libba Bray– Libba Bray is probably tied for the author on this list I've wanted to meet for the longest amount of time, because I read AGATB back in high school.

Lauren Groff– Lauren Groff makes the list partly because I really enjoyed this book, and partly because of things I've seen from recent interviews (I believe).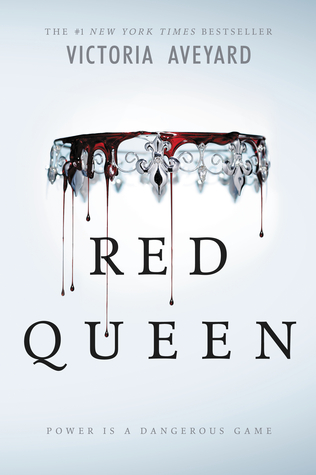 Victoria Aveyard– I've only read RQ, but I follow Victoria Aveyard on social media, and she seems like she'd be fun to chat with.
M.L. Rio– I've followed M.L. Rio online since well before this book was published, and I think I might pass out if I ever actually met her.

Rin Chupeco– This! Book! I'm still not over it (and the sequel) and I highly recommend it! Rin Chupeco is one of very few horror writers to give me the creeps with a book, and I would love to at least meet her to tell her how much I appreciate that ❤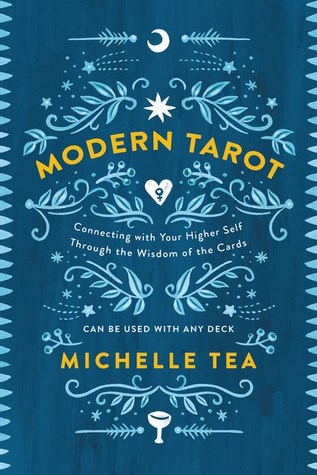 Michelle Tea– I might be cheating a bit by adding Michelle Tea to the list, because I'm actually still reading my first book by her. But based on this book (especially some of the anecdotes) and her online presence, I would love to meet her at some point.
(I didn't notice until I got to number 9 that all my picks this week are women authors, so that wasn't actually intentional.)
Who are some authors you'd love to meet?