This is a weekly meme that was created by The Broke and the Bookish, and is now being hosted by That Artsy Reader Girl. Every week, there's a theme and you choose ten books that fit it. Check out upcoming topics here.
---
This week, the topic is 10 books from our favorite genre, and I went with fantasy (in general, instead of choosing a sub-genre because I don't think I have a favorite). I was 8 books into this list when I started considering splitting it and doing 10 series and 10 stand-alone books, but then I realized I'd need at least 15 for series
So, I just used the first 10 books that came to mind when thinking of fantasy books I loved and think of as favorites, because a comprehensive favorites list would probably be like 30+ books long
I'm still probably cheating a little by lumping series and such together, but I had to. Otherwise, this post never would have happened because I would still be agonizing over choices years from now 😛
In the order they popped into my head…
---
All the books from Leigh Bardugo's Grishaverse! Yep, I'm even including King of Scars, despite my disappointment with it.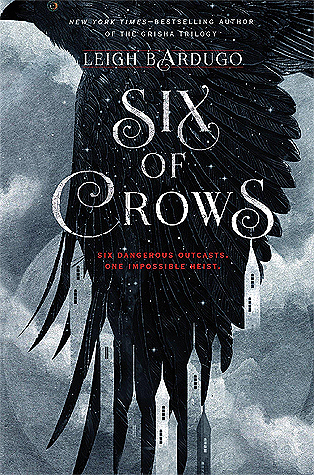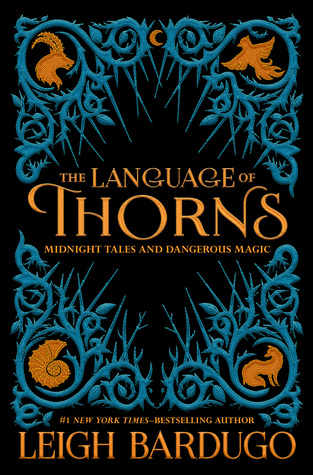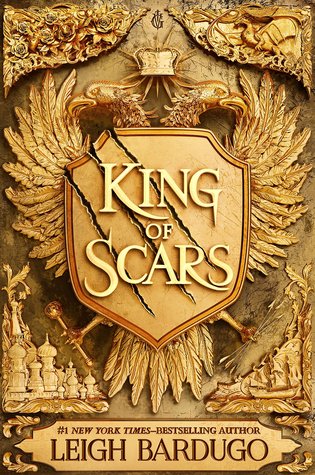 Of course I also have to include V.E. Schwab's Shades of Magic series ❤
And Seanan McGuire's Wayward Children novellas, even though I've still only read the first two.
Ransom Riggs's Miss Peregrine's Peculiar Children series is a bit of a throwback for me, because I first picked up this series before I got into the online bookish community. (Is it just me, or is our fandom ridiculously small? Or are we just very quiet about our love? I need merch, damn it.)
Speaking of underrated/under-represented fandoms, another throwback is the Gemma Doyle trilogy by Libba Bray, which I started back in high school and re-read almost as much as I re-read Harry Potter (which I left off this list because it's just too obvious and gets enough attention).
Shoutout to husband for finally getting me to start Jim Butcher's Dresden Files several years ago. (I swear I'll read the newest two books as soon as we get an official release date for Peace Talks.)
I obviously can not make a favorites list (as long as it doesn't exclude fantasy, that is) without having Erin Morgenstern's The Night Circus on it ❤ This one was also from before my online bookish community days. (Ooh hey! At least for US Kindle, this is $2.99 right now!)
Skipping over into steampunk for a second to show some love for Gail Carriger's Parasol Protectorate series, which is endearing, witty, and addictive.
Can I really make a favorites of fantasy list without including Tolkien's Middle Earth books? I've still only read The Lord of the Rings and The Hobbit, but I really want to devour everything from this universe.
My final pick was super hard because my brain threw up like 5 books/series I love pretty equally. I decided to go with Charlaine Harris's Southern Vampire Mysteries because… I guess it's almost a comfort series or something. It was fun, easy to read, and I liked most of the books about the same until I think the last one? (P.S. Don't judge the books by True Blood omg. They are so different, and the books are way better. I love True Blood, but huge changes were made, and I think the only one I enjoyed involved Lafayette.)