T5W is a weekly meme created by Lainey from gingerreadslainey, now hosted by Sam from ThoughtsOnTomes. You can check out the goodreads group to learn more.
May is T5W rewind, so we get to pick our own past topics to do.
This week, my chosen topic is from September 2014.
September 10th – Series You Won't Finish
This week, my topic comes from August 2014, and I didn't realize until I started compiling it just how many series I'll probably leave unfinished. More keep coming to me even now, but I've narrowed it down, finally.
In no particular order…
---

The Caster Chronicles by Kami Garcia and Margaret Stohl– I read the first one, a looong time passed. I read the second one, and a loooong time passed. By the time I got my hands on the third, I had to go back and re-read the first two. Now it's been so long that I honestly just don't care enough to re-read the first three so I can finally finish this series
I liked it well enough, but I seriously doubt I'll ever get back to it.
A Court of Thorns and Roses by Sarah J. Maas– This was the very first one that came to mind. It's just a hard "no" for me, sorry.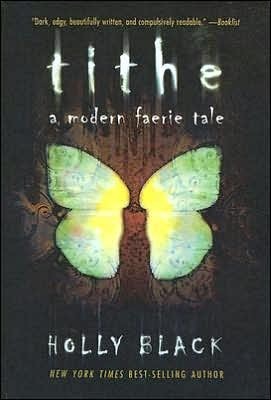 Modern Faerie Tales by Holly Black– I really liked the first book, but I tried so many times to get through the second and finally just gave up. It annoyed me so much I decided to unhaul the series. I love a few of Holly Black's books, and I expected to love these, but it just didn't work out that way 😦
The Anita Blake, Vampire Hunter series by Laurell K. Hamilton– I didn't like the first book, thought the next few were ok, it finally got to the sexier parts, and then it just wasn't fun at all anymore. I might read more of the books, at some point (I kinda like "hate reading" these), but I will almost certainly never finish the series.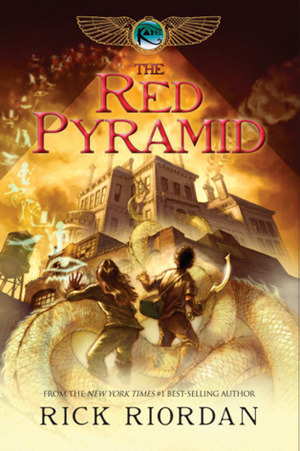 The Kane Chronicles by Rick Riordan– I'm finally just done with his books, I think. I have a complicated relationship with them for a number of reasons, but I read the two series I own and I doubt I'll pick up any of his other books. I read the first Kane Chronicles book about 5 years ago, I don't really remember it, and I have no intention of picking up the other two.
---
What are some series you don't think you'll finish?