Winter is heeeeeerrrrrre!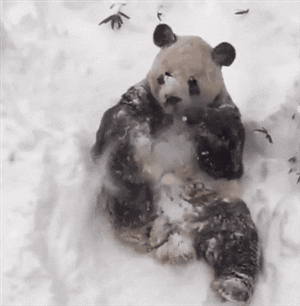 I'm very excited and relieved that this year is almost over. I'm trying to not put a lot of pressure on myself for reading during December, because I really need a break from that  (pressure, that is) after NaNo, and I need to just enjoy books/reading again. Writing so much, with so much panic constantly, really drained my creativity and stuff, and I'm hoping to recharge a bit by just relaxing while reading. So, I'm abandoning trying to finish reading challenges, and just picking up what sounds good in the moment.
The exception is Bookish Bingo! I really like these, and I think I'll probably continue doing them. I feel like, with the bingo format, they're less stressful than some other challenges I do, and more fun.
Here's the card for winter
I have ideas for what to read for some of these, which is pretty great. I don't have definite book in mind for most of them, but I know I have books that will fit them once I start looking/thinking more about it.
I'm wondering if I read a book that was released much earlier in the year for "2017 release you missed," if it would still count, because it's still 2017:/ (I just started When Dimple Met Rishi, which was released in May, I think. I finally got it from the library.) I'm not sure about that one *sigh* I might still count it, though.
"Spinoff" is going to be a bit of a challenge, maybe. I'm thinking of reading a Chronicles of Nick book for that one, though, which would probably be the easiest thing to do since I own one or two I haven't read yet.
"Winter Release" will take some thinking. I'm hoping I'll have something from Net Galley to fit that one, because I definitely won't be able to buy more books for quite a while, and my library doesn't get many books I'm interested in very often, and when they do, the wait list is usually months long.
---
Are you doing bookish bingo this time around?
Have any suggestions for books I could read for some of these prompts? (Please let me know! Especially for the winter-y ones.)
How about other challenges? Are you participating in any this winter?