This is a weekly meme that was created by The Broke and the Bookish, and is now being hosted by That Artsy Reader Girl. Every week, there's a theme and you choose ten books that fit it. Check out upcoming topics here.
---
This was so hard. I don't care a ton about romantic relationships in books, usually. I mean, I care, but…the romance is way less important to me than world-building, individual characters, etc.
After searching my shelves for days, and going through some of my old reviews, I finally came up with 10, whoo! (I kind of cheated by using 10 books/series, so there are actually 12 couples, shhhh.)
In no particular order, as usual…
---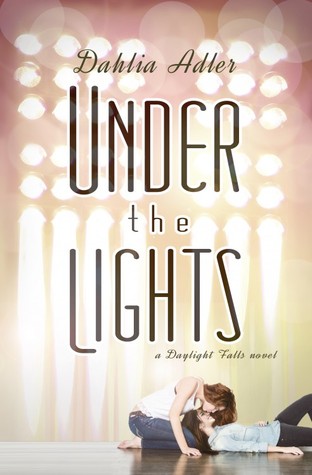 Bri and Van from Under the Lights by Dahlia Adler– I barely remember this book now, but I do remember absolutely freaking loving Bri because she was a bi girl, she was out, and also spoke about bi-erasure.
Two couples from the Shades of Magic trilogy by V.E. Schwab– I'm not naming these two, just in case there are people who haven't read them/been spoiled for the couples. I loved both of them, but loved one more than the other.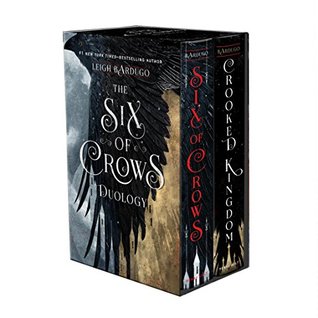 Two from the Six of Crows duology by Leigh Bardugo– Pretty much everyone probably already knows who these are. But I've been spoiled for pairings from posts like this before, so I'm trying to not do that to someone else. I loved both of these couples, together and as individual characters. Well, I didn't necessarily love one, but that character grew on me.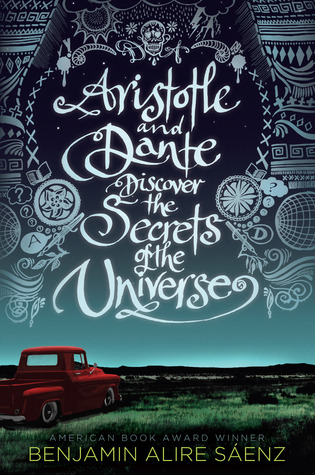 Ari and Dante from Aristotle and Dante Discover the Secrets of the Universe by Benjamin Alire Sáenz– It's been a few years since I read this one, but I still love these two nerds. Do I really need to say more about it? I feel like everyone was talking about this book a few years ago, so I'm not sure what I could add.
Alexia Tarabotti and Lord Maccon from The Parasol Protectorate by Gail Carriger– Ok, these two had some issues at one point, and I'm still pissed about that thing that Maccon did because he's a moron. But, overall, I loved these two so freaking much. (I almost went with a different couple from this series, but it's still too painful.)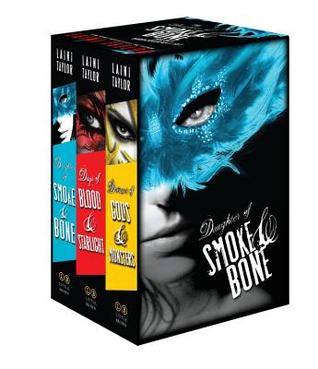 Mik and Zuzana from the Daughter of Smoke & Bone trilogy by Laini Taylor– Yep, that's right. I'm not going for the main couple from this trilogy, but a couple of side characters. Why? Because they're better. I was fully invested in their relationship, their happiness, etc. throughout the entire trilogy. They. Are. Perfect.
Sookie and Eric from the Southern Vampire Mysteries by Charlaine Harris– I have been Team Eric from day one, sorry (not sorry). Yes, Eric is an asshole. I love him anyway, and I wanted Sookie to end up with him from the first time they really interacted with one another.
Elizabeth and Mr. Darcy from Pride & Prejudice by Jane Austen– Even though I didn't absolutely love P&P when I read it, how can I not include these two? The evolution of their relationship is just great.
Rose and Dimitri from Vampire Academy by Richelle Mead– I was so, so late to the party with these books, but they are so freaking good! I love the relationships (platonic and romantic) in them, and Rose and Dimitri are probably one of my favorite couples ever.
A pairing from The Long Way to a Small, Angry Planet by Becky Chambers– I'm not naming this couple because spoilers? Maybe? But holy crap, I loved it so freaking much ❤ So. Damn. Cute! I was shipping it way before it actually happened, which was a little weird for me because I'm not really a shipper.
---
Who are some of your favorite couples from books?