T5W is a weekly meme created by Lainey from gingerreadslainey, now hosted by Sam from ThoughtsOnTomes. You can check out the goodreads group to learn more.
---
May 15th: SFF BFFs -BooktubeSFF Awards Crossover Topic-
— Discuss your favorite friends in Scifi and Fantasy, or characters you'd be BFFs with.
---
For some reason, this topic was so hard for me
It was one of those situations like when someone asks for a book recommendation, or your fave book, and suddenly you forget every book you've ever read, only in this case, it was me forgetting every friendship I've read about in SFF *sigh*
These might not all be my absolute favorites of all time, all the time, but they were all memorable and I enjoyed reading about their friendships. (And, at least for most of them, I wouldn't mind being best friends with them.)
In no particular order, as usual…
---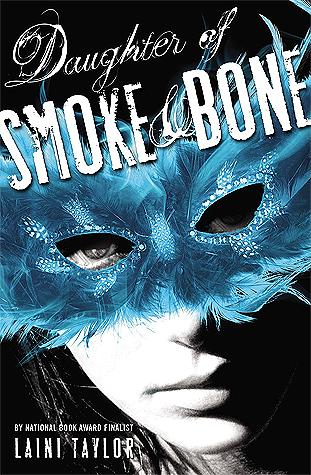 Karou and Zuzana from the Daughter of Smoke and Bone series by Laini Taylor– Zuze is probably my favorite character from this trilogy, and I think she's an amazing friend. I loved the relationship between these two a lot ❤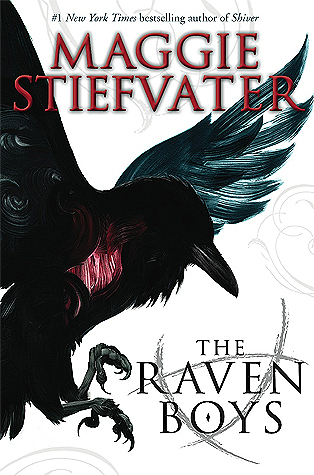 The Gangsey from the Raven Cycle by Maggie Stiefvater– I love these losers, and I (mostly) love their friendships.
Temeraire and Lawrence from His Majesty's Dragon by Naomi Novik– These two, oh my gods ❤ They are too precious, and I love them. I can't wait to read more of the series.
Sissix and Ashby from The Long Way to a Small, Angry Planet by Becky Chambers– I'm not sure my closest friends and I could manage to live together on ship for so long (maybe?), but these two did their best.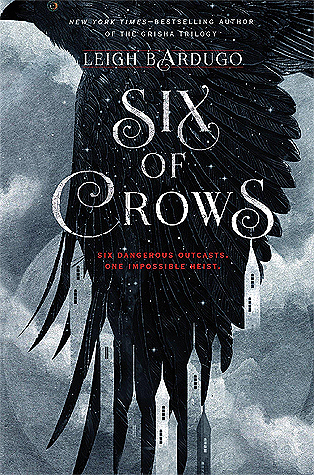 Nina and Inej from the Six of Crows Duology by Leigh Bardugo– I loved these two so much, and while I've forgotten a lot of specifics about their relationship (time for a re-read!), I do remember loving it.
---
Tell me about some of your favorite SFF friendships (or characters you'd want to be BFFs with)!