T5W is a weekly meme created by Lainey from gingerreadslainey, now hosted by Sam from ThoughtsOnTomes. You can check out the goodreads group to learn more.
---
February 13: Independent Ladies
–Favorite leading ladies who aren't distracted from getting shit done by their love interest (they can still have a romance subplot – this is going to be subjective based on what you think would be ~too much~).

---
I was absolutely living for this topic at first, and then it got overwhelming
I'd like to preface this one by saying that it's been a while since I've read some of these, so maybe they were more distracted than I remember.
In no particular order…
---
Rose from Vampire Academy by Richelle Mead– Yes, there's romance. What I remember (I could be remembering wrong, because it has been a while) is Rose fighting her feelings, and prioritizing her friendship with and duty to Lissa above everything else.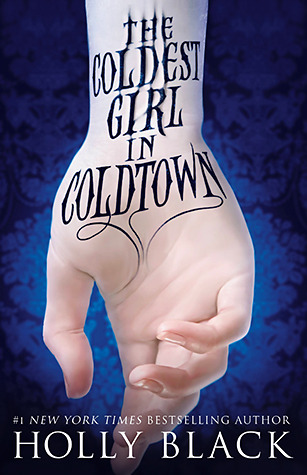 Tana from The Coldest Girl in Coldtown by Holly Black– This girl, oh wow. It's been over 4 years since I read this, and I still think about it, and Tana, all the time. I really want to re-read it at some point, to see if I still like it as much as I did the first time around. Tana saved not only herself, but also some other characters, and she was a girl on a mission from beginning to end.
Alexia Tarabotti from The Parasol Protectorate by Gail Carriger– Alexia is one of my favorite characters ever, and there's definitely romance. But Alexia, even when she might be motivated partially by love, does what needs to be done.
Kady from Illuminae by Amie Kaufman and Jay Kristoff– I freaking love Kady. A lot of what she does is kind of motivated by the guy she cares about, but she doesn't let her feelings get in the way of getting shit done.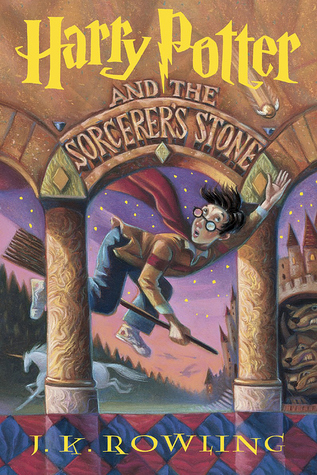 Minerva McGonagall from the Harry Potter series by J.K. Rowling– The ultimate badass, independent lady ❤ I related a lot to Hermione and Luna, growing up, but I wanted to be Minerva McGonagall. I honestly do not have words for how much I love her.
---
I know I'm going to post this, check out other lists, and immediately kick myself for forgetting [insert characters here], but oh well.