T5W is a weekly meme created by Lainey from gingerreadslainey, now hosted by Sam from ThoughtsOnTomes. You can check out the goodreads group to learn more.

November 14th: Books You Want to Read Before 2019
–Our Goodreads goals are quickly closing in. What are you prioritizing for the end of the year?
This topic proved to be surprisingly difficult because my reading mood changes so often
That said, here are 5 books that, at the time of this writing, I would like to get to before the end of the year.
(I also didn't include things I'm currently reading, or the books I might try to read during Tome Topple, because I should have a post about TT tomorrow. Hopefully.)
In no particular order…
---
Glass Sword by Victoria Aveyard– I might have to re-read RQ, but I want to finally finish this series soon. I wanted to finish it this year, but I doubt I'll get through three of them, so I'll settle for just book two.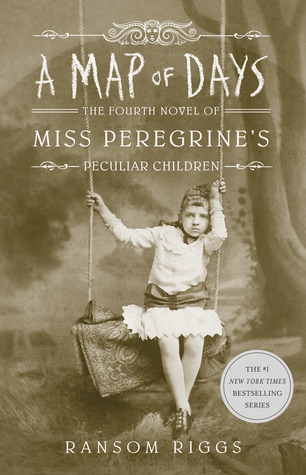 A Map of Days by Ransom Riggs– This was a birthday gift from husband (he knows me so well ❤ ) and I've been dying to start it, but NaNoWriMo has taken up too much time so far. But I really want to get to it ASAP.


The Bear and the Nightingale by Katherine Arden– I've seen this all over the online bookish community since it came out, but I actually know almost nothing about it. It's been on my shelf about a year, so hopefully I'll get to it soon.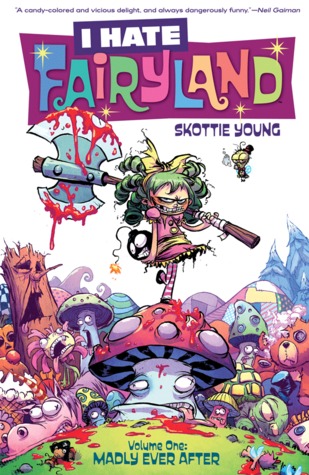 I Hate Fairyland vol. 1: Madly Ever After by Skottie Young– I haven't heard much about this one, and I think it might have been an impulse buy. I feel like I'm going to be in the mood for something fun and quick to get through soon (post-NaNo de-stressing and the like), and this might be perfect.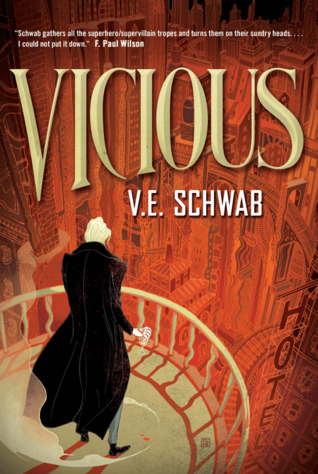 Vicious by V.E. Schwab– Uuuuuggggghhhhh. Yes, I still haven't read it -_- I honestly was going to last month, but got too busy, and now it's NaNo month. I might get to it this month, but probably next, honestly. I'm determined to get it off my TBR this year, though.
---

What are some books you'd like to read before the end of the year?